Free AI Filter for Photo
Discover a multitude of trending free AI image filters. With a single click, automatically add creative effects to your photos for enhancement.
How to Apply AI Filters to a Photo
Choose any photo you like, whether it's a portrait, a landscape, or picture of your pet, to apply a filter to it.
Explore the diverse selection of AI filters available, select the one that will best complement your photo.
Click on 'Generate' to apply the filter and 'Download' to save the generated image to your device.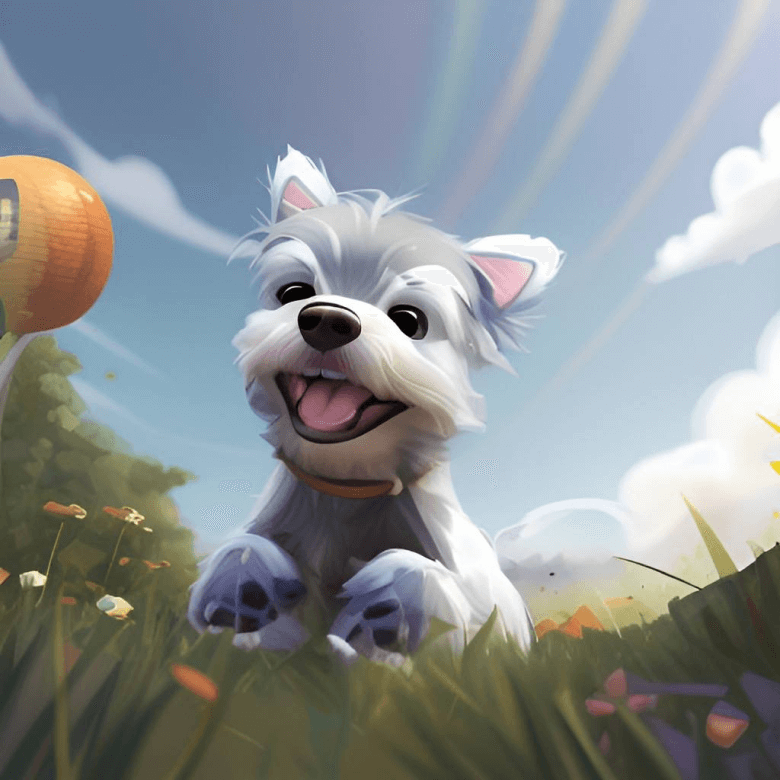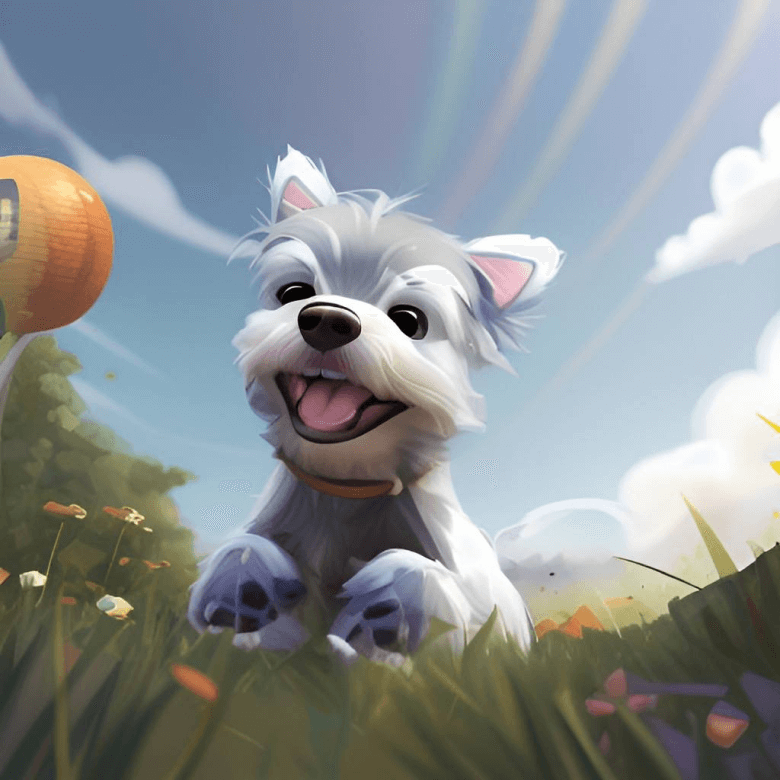 Click here to try your own photo
Access 1000+ Jaw-Dropping AI Filters Instantly
Presenting an extensive array of one-click free AI filters! Transform your face, portrait, pet, or scenery in the photo easily with outstanding effects online.
Click here to try your own photo
Create Imaginative Trendy Filters with Prompts
Describe your thoughts with a text prompt, and write your own prompts with an AI generated image filter that you have always imagined.
Prompt 1
japanese zen filter
Prompt 3
bohemian chic filter
Click here to try prompt on your own photo
Prompt 1
japanese zen filter
Prompt 3
bohemian chic filter
Click here to try prompt on your own photo
Make Every Photo Look its Best with AI Filters!
Easily Add Filter to Photo Online with AI
Refresh your photos with a creative touch using LightX's free AI filters online. From Barbie filters for you or your friend to painting filters for your pet or a landscape, and many more, the list is never-ending! Make any image look its best seamlessly and precisely in diverse styles with LightX's ready-to-use best filters for photos.
Explore Manga and Anime AI Photo Filter Range
Experience a magical automated application of picture filters for vibrant manga and anime AI art. Live your desired popular anime character in your photos with LightX's spectacular AI anime filter range. Effortlessly transform photos into manga interpretations using captivating AI manga filters. Seize this artistic opportunity without any delay!
AI Cartoon Filter to Get Extra Expressive in Pictures
Wonder no more about how a cartoon version of you or your pet would look! With LightX, you can cartoonize yourself in mere seconds. Give a shot to AI filter effect for Disney, Pixar, superhero style, and more. LightX's AI photo filter online ensures the exact details, textures, and structures as cartoons in the photo, yet preserving the subject's originality.
Create Sketches and Paintings with the Best AI Filters
Get your hands on LightX's free AI filter online range that turns your images into flawless sketches and breathtaking paintings. Apply a sketch filter, from pencil to cross-hatching and more - achieve results with detailed strokes, shadows, and other elements. Select a painting AI image filter for a masterpiece with mesmerizing composition and aesthetics.
AI Image Filter Collection for Social Media Stories and Posts
If you are bored of the conventional photo filters for your social media posts and stories, dive into LightX's pool of extraordinary AI-based picture filters, offering a promised opportunity for creative flair. Whether it's a picture for Instagram, Facebook, Snapchat, or any other platform, choose from a vast free collection. With LightX's best AI filters, get ready to take your social media posts and stories up a notch!
Frequently Asked Questions
An AI photo filter employs artificial intelligence algorithms to automatically enhance and creatively transform your images. By utilizing AI-based image filters, achieve diverse looks and aesthetics in seconds without any manual effort.
Drop an image anywhere to upload
Upload one image at a time